This is the website of the trader. I trade in the foreign exchange market. And accept investments.
Since the summer of 2014, I earned a profit of more than 70%.
I honestly shows my trade. And I invite you to invest in my trading.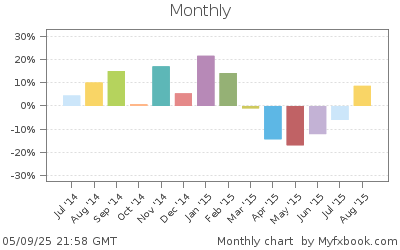 NO Martingale!
With this link you can copy my signals.
On individual trust management, please contact me.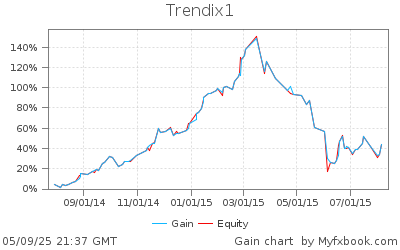 On the site you can learn more about me and my trade.
About me
Contact
Monitoring link:
myfxbook.com/members/Kaur/mt5-766229/1077186